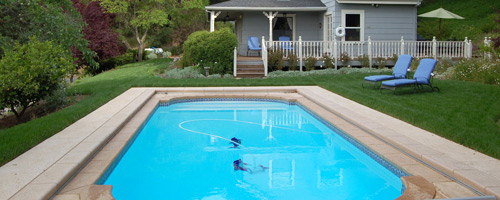 Reservations Page:
Weekly Rate: $4,300
Weeknight Rate: $650
Weekend Rate: $1,700 (Fri/Sat or Sat/Sun)
There is a 3-night minimum stay requirement for all rentals from June 15th - September 30th, and a 2-night minimum at all other times of year.  Off-season rates are available Jan 5th thru Feb 28th (excepting President's Day Weekend) at 20% off above rates.
Refundable $500 security deposit; $200 non-refundable cleaning fee; balance due 60 days before stay, 60 day cancellation required. 2.5% fee to use Paypal (credit card).
Note: Rates expire December 2011. Until confirmed, rates are subject to change without notice.
We love our renters! 10% discount to all repeat renters.
To make a reservation please complete the steps below:
Step 1:
Check the availability of the Four Sisters Farmhouse. View Calendar.
Step 2:
Review our policies and procedures.
Step 3:
Contact Heather Stephenson to make your reservation.
Email: foursistersfarmhouse@gmail.com